OUTDESIGN CREATIVE provides digital design, video production, digital marketing, and publicity solutions to small businesses.
To understand our client's unique needs, we explore with you through your visions and messages.
From concepts to reality, with our all solutions services, we work with you to tell your beautifully unique story, and make it stand out. Amongst the noises of marketing models, we believe in running personalized campaigns, that would generate real results and gain publicities with real exposures.
Examine the Details
We sit down with you to discuss your brand image, target audiences and your brand message. We tap into the history of your brand to find inspirations of your unique brand story.
Tell Your Story
Our graphic design team and video production team will collaborate to improve your overall brand image . Bringing in our expertise in UX/UI design, we are determined to improve your website design, and users experience. Our experienced video production team are here to realize your vision, and bring it to screens.
Increase audience base
With years of tested experience, our digital marketing team delivers strong campaign strategies with the costs in mind. Combined with our proven SEO optimization methods, we make sure your brand stands out amongst the noises.
Be heard
Our agents only takes 2-3 accounts at one time to make sure they can give their full attention to the brands they are working on. We bring the exposure your brand deserves, and keep your brand relevant.
WHO WE ARE
Based at the west coast of Canada, we are a team of designers and skillful people who came together under the same goal – to creative effective design and all solution services.
No matter if you are a new starter, on the journey of rebranding, or just simply hoping to expand your audience base, we are here to explore this journey together with you.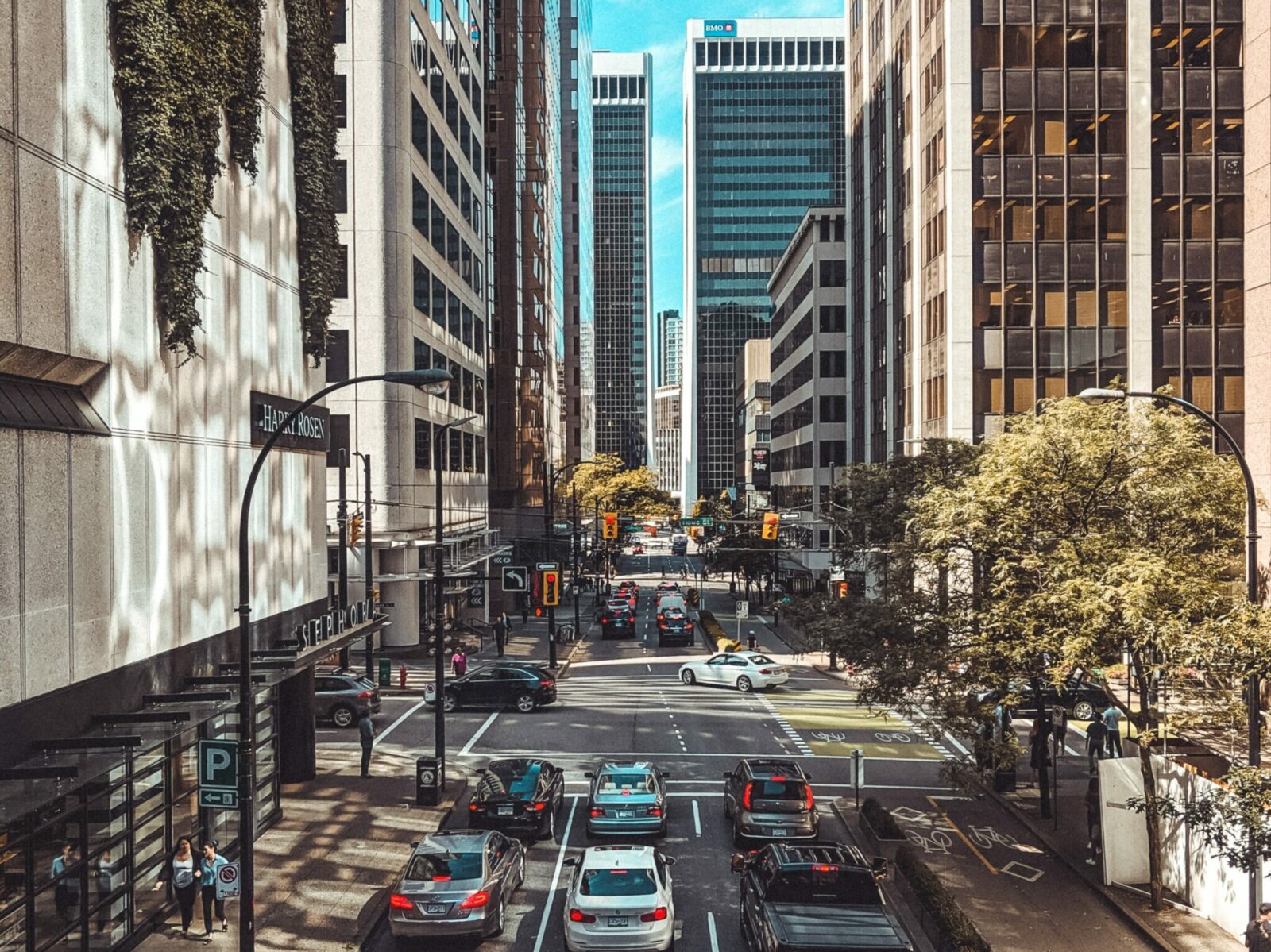 Unleash your potential with Outdesign.
Start your journey with us today.